March 31, 2014
What is surely an April Fool's Day joke gone terribly awesome, Google and Nintendo have partnered up to create the Google Maps Pokemon Challenge. The game is being advertised in the YouTube video above as a means to weed out the weakings and find the very best, like no one ever was (insert guitar riff here). If you catch all 150 pokemon Google will
supposedly
bring you in for an interview for every 90's kid's dream job, that's right you'll LITERALLY be a Pokemon Master.
As exciting as it sounds we're about 99.9% positive that the interview part is a joke, but the game itself is pretty fun. Creatures are scattered around the world and you've got to find them. To start just open your Google Maps App on your iOS or Android Device, click the search bar, and select "Press Start". Your journey begins not in Kanto but rather at Google HQ in good ol' Palo Alto. There's about five pokemon surrounding the complex as freebies but the rest you'll have to find on your own. We've already caught about 50ish over here.
Good luck young trainers! And as Ash's mom Delia Ketchum would say, "don't forget to pack clean underwear!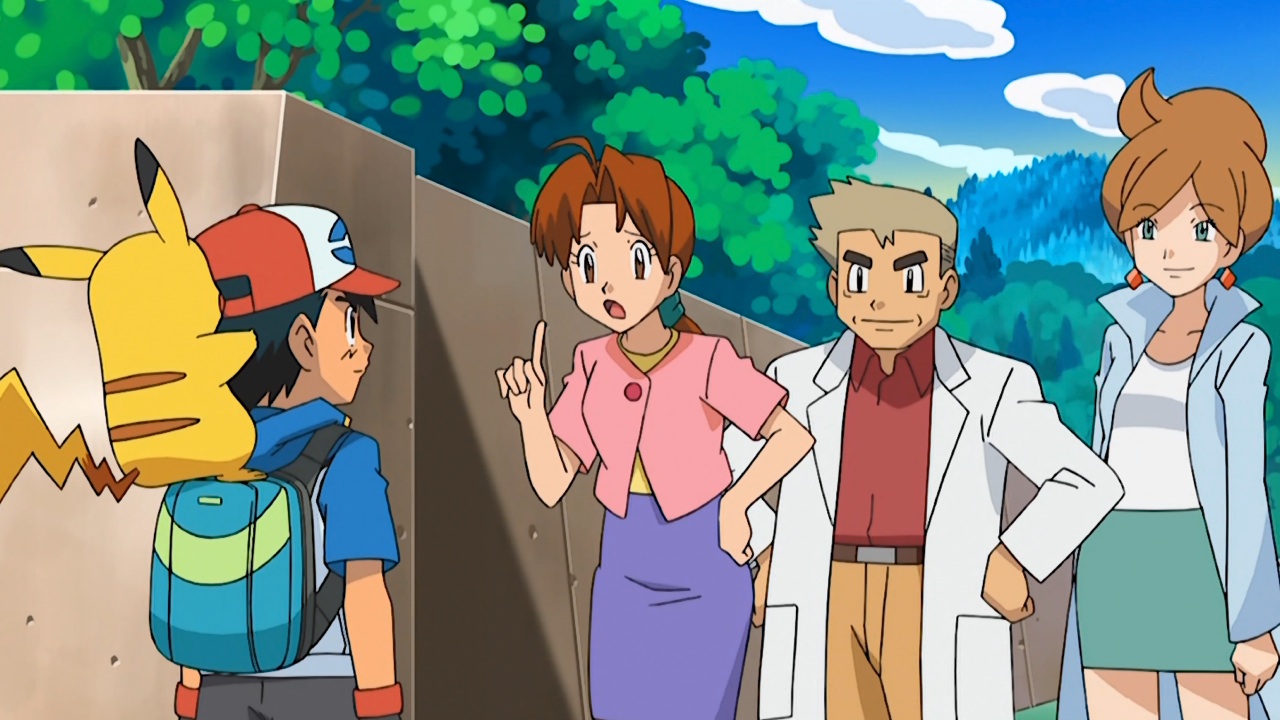 PicThx
Pocket Monsters